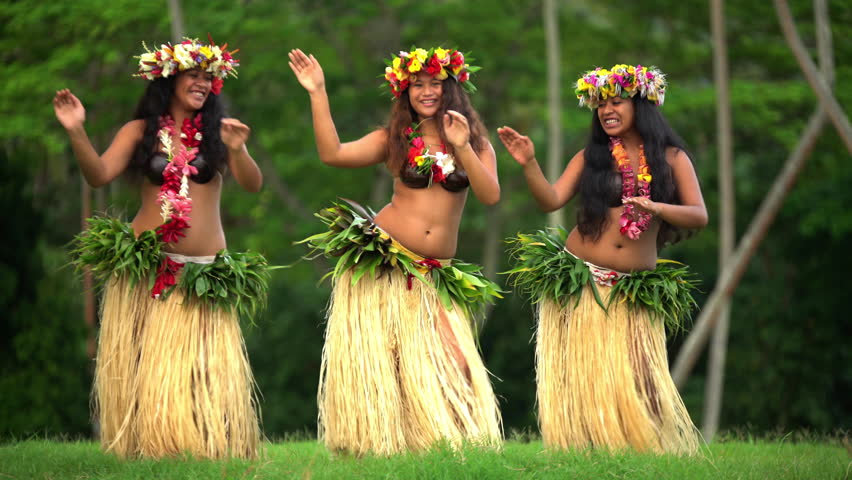 Dear Fellow Carpenter Travelers:
Aloha! It's all about beauty, flora and fauna, great fun, and memorable experiences.
Join us in Hawaii in March, 2020 for the kind of stuff that make Carpenter trips legendary … magnificent hotels, incredible activities, and special parties that make it all worthwhile.
First stop Maui where we'll enjoy top-of-the-line luxury at the 5-star Grand Wailea, a Waldorf Astoria Resort; steps away from the sandy beaches and crystal blue waters of the award-winning beach. The series of inter-connecting pools is over-the-top, and you won't want to miss the incredible new waterslide and unique water elevator! Golf, you say? It doesn't get more beautiful than this - not to mention a variety of other included activity options to choose from! Exciting Carpenter-exclusive evening events, including our own special luau -- of course!
Our optional extension in bustling Oahu has so much going for it. The Royal Hawaiian Hotel is both historic and modern and located in a coveted spot on world-famous Waikiki Beach. We'll have a day where you can choose an included activity, such as an in-depth tour of Pearl Harbor, or an excursion to the north shore of the island and the Polynesian Cultural Center, or some fantastic beach day activities - even a surf lesson and outrigger canoe surfing! We will enjoy some great dining, including a beachfront farewell evening under the stars.
I'm very excited about our fantastic trip to Hawaii and, of course, look forward to seeing many of you there enjoying it with me.
Best wishes.
Jack McMahon
Vice President, Sales & Marketing