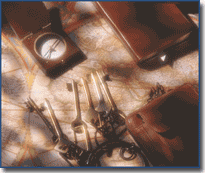 In addition to Meeting and Event Management Services, and Incentive Travel Programs, AIM offers a variety of other services to support your business goals and objectives ... to help you stay on course, so to speak:
Merchandise Incentives
A well-planned merchandise award plan can be structured as part of a larger, tiered incentive program. And when structured by AIM professionals, your program can help you achieve many of your corporate objectives.
Tracking Services
We can integrate your Company's actual sales performance against objectives, and can report results in a variety of ways ... through detailed periodic reports, or on-line reports.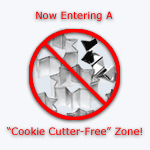 Put AIM's expertise to work for you ... call us at (973) 386-9500, or complete our on-line contact form. Reach your target ... with AIM!
Other pages in this section:

We Offer Solutions! | Incentive Travel | Meeting Services | Event Services